Wine & Whiskers 2017 – There's No Place Like Home!
Presented by 
We are filling up – get your tickets now!
Click your heels together three times and prepare to be transported to the Merry Old Land of Oz. Heartland Humane Society is going over the rainbow for the 2017 Wine & Whiskers auction, and as in years gone by, guests have the chance to dress up as one of their favorite Oz characters.
Whether you're secretly dying to put on Glinda's enormous pink gown from the MGM classic, reach back into your childhood nightmares and go as the Nome King from "Return to Oz," or go truly old school and pay tribute to the original L.Frank Baum series with an amazing Patchwork Girl outfit, there are as many choices as colors in the rainbow. Or you can just go as yourself and enjoy the Technicolor view.
Featuring both live and silent auctions and a plated dinner with complimentary wine, the event benefits Heartland Humane Society. This year's auction takes place February 25, 2017 in the CH2M Hill Alumni Center on the Oregon State University campus.
Enjoy a meal even a flying monkey wouldn't turn down!
Only VIPs get to live like the Wizard, so take that extra step down the Yellow Brick Road and sign up for VIP service, which includes personal attention at your table, easy check-in and check-out, and magical Oz swag.
For questions about attending, sponsoring or donating to Wine & Whiskers, please contact Emily James at EmilyJ@heartlandhumane.org or call Heartland at 757-9000. The deadline for providing donated items is February 10.
All funds raised support Heartland Humane Society. During the last fiscal year, Heartland had an all time high save rate of 94 percent, truly exceptional given that Heartland is an open-door shelter and takes animals regardless of their state of health or adoptability.
At Heartland we serve the animals and families of Benton County. Our mission is to build a more compassionate community by teaching humane messages to our youth, caring for homeless animals and strengthening the human-animal bond. Heartland's educators reach hundreds of Benton Count youth through their humane education programs in schools, shelter clubs and camps, and through youth volunteering opportunities. Due to these on-going efforts we hope to break the link of animal abuse, childe abuse and violence passed through generations because these programs instill a sense of respect, appreciation, responsibility and empathy for others, along with a new commitment to all living creatures.
Wine & Whiskers 2017 Sponsors
Presenting Sponsor
---
---
Platinum
---
| | |
| --- | --- |
| | |
| | |
| | |
| | |
---
Gold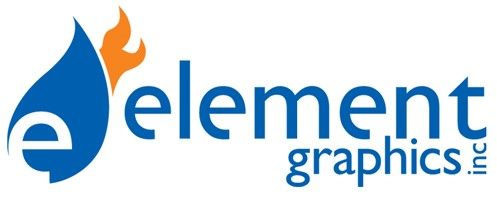 ---
Silver
---